Lopoca is a strong believer in taking chances, in believing in oneself and in making things happen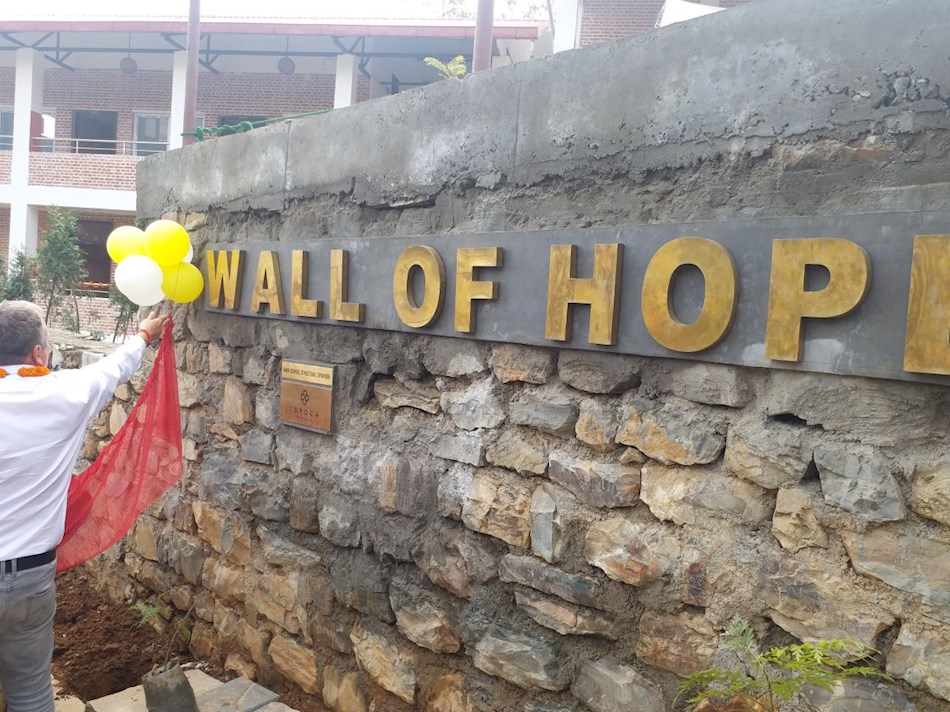 In recognition of this thinking, we have developed a Programme called "Chances".

The objective of the Lopoca Chances programme, is to provide children and young adults with second chances in life.

That second chance might mean building a health point in an extremely remote area or it might mean building a new school for underprivileged kids in Kathmandu, Nepal.

Whatever the initiative, our focus is on giving children and young adults the chances in life that they have been denied. We focus mainly on the beautiful country of Nepal and its children.

One of our main projects is a school and boarding facility for over 100 children, in Kathmandu, Nepal that the Lopoca users funded entirely. The project is solely sponsored by Lopoca and was completed in Spring 2018. Lopoca still funds the school and some of the impressive projects that the teachers there are doing with the children.
In addition to the school, Lopoca has also built numerous health points in remote areas of Nepal. This has been particularly life-saving for women who need to give birth in rural locations.
Currently, Lopoca is working on an upcoming fundraiser called The BIG Breakfast that will help fund the food bill for the Kathmandu school for 2020, as well as fund some much needed operations for certain disabled children.

The BIG Breakfast event is due to happen this April and more details on how you can become involved with be revealed soon.